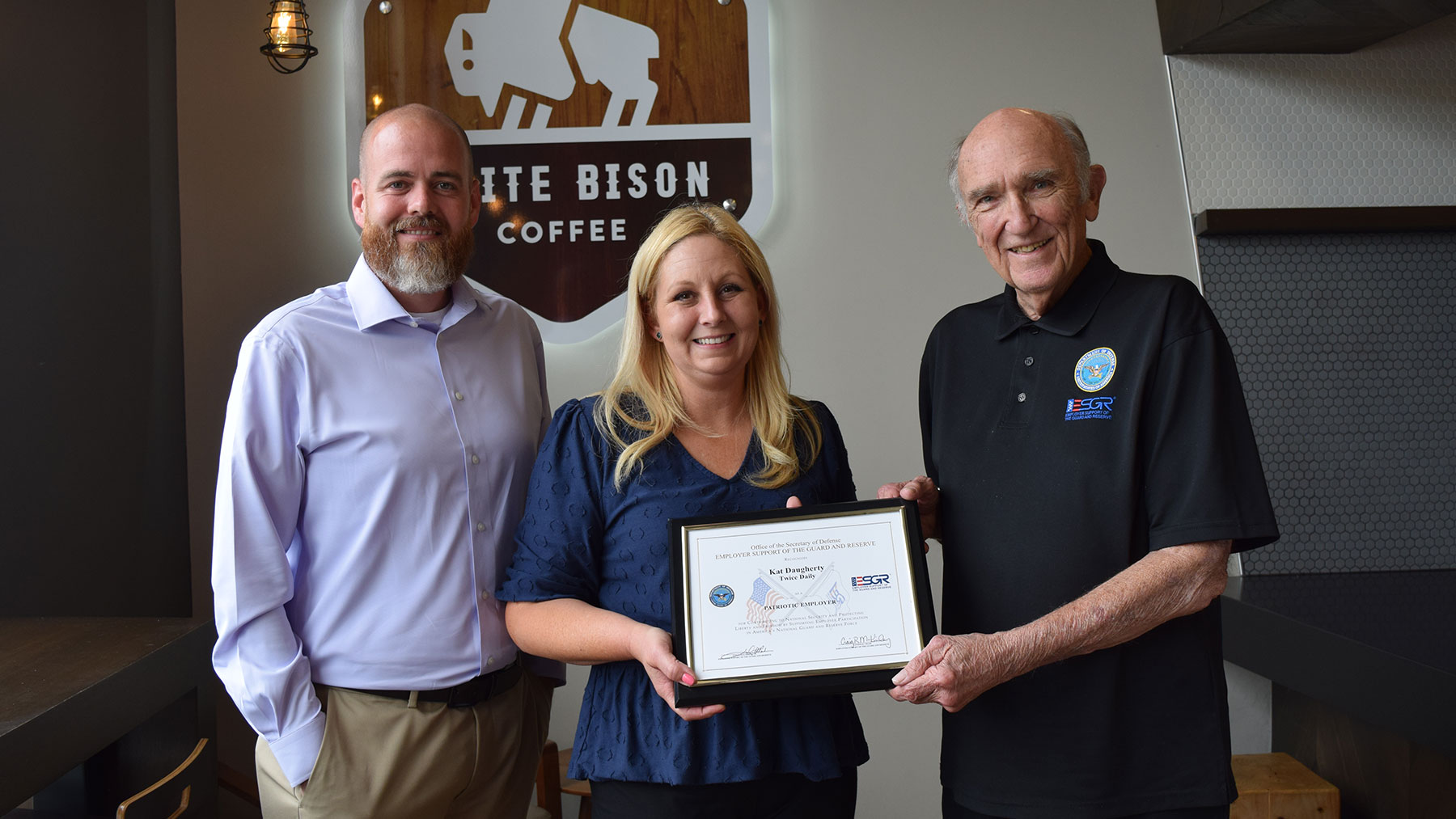 Local Employee Honored With Patriotic Award
Jun 15, 2021
Twice Daily and White Bison Coffee District Manager Kat Daugherty was recently honored with the "Employer Support of the Guard and Reserve" award for being a patriotic employer.
Last year, an employee from Daugherty's team and a member of the National Guard, Houston Douglas, nominated Daugherty for the award because of all the help and support she gave him as his supervisor when he was preparing to leave for his deployment back in 2018. He received the same help and support during his return in 2019. With Daugherty's assistance, Douglas was able to perform his mission without having to worry if he would be employed upon his return.
Coming from a long list of family members who have served many years within the Army, Navy and Air National Guard, Daugherty recognizes the commitment and sacrifices it takes to serve and protect our country.
The award recognizes supervisors nominated by a Guardsman or Reservist employee for the support provided directly to the nominator. The nominees go to the Pentagon and then each award recipient is hand-selected by a committee. Daugherty was selected for this award back in 2020, however, she was not able to accept it until recently due to COVID-19 restrictions. She was presented the award by Retired Recruiting Sgt. Major Curry on behalf of the Office of the Secretary of Defense at the Franklin Twice Daily and White Bison Coffee store located at 1316 Murfreesboro Rd.
See All News
Featured News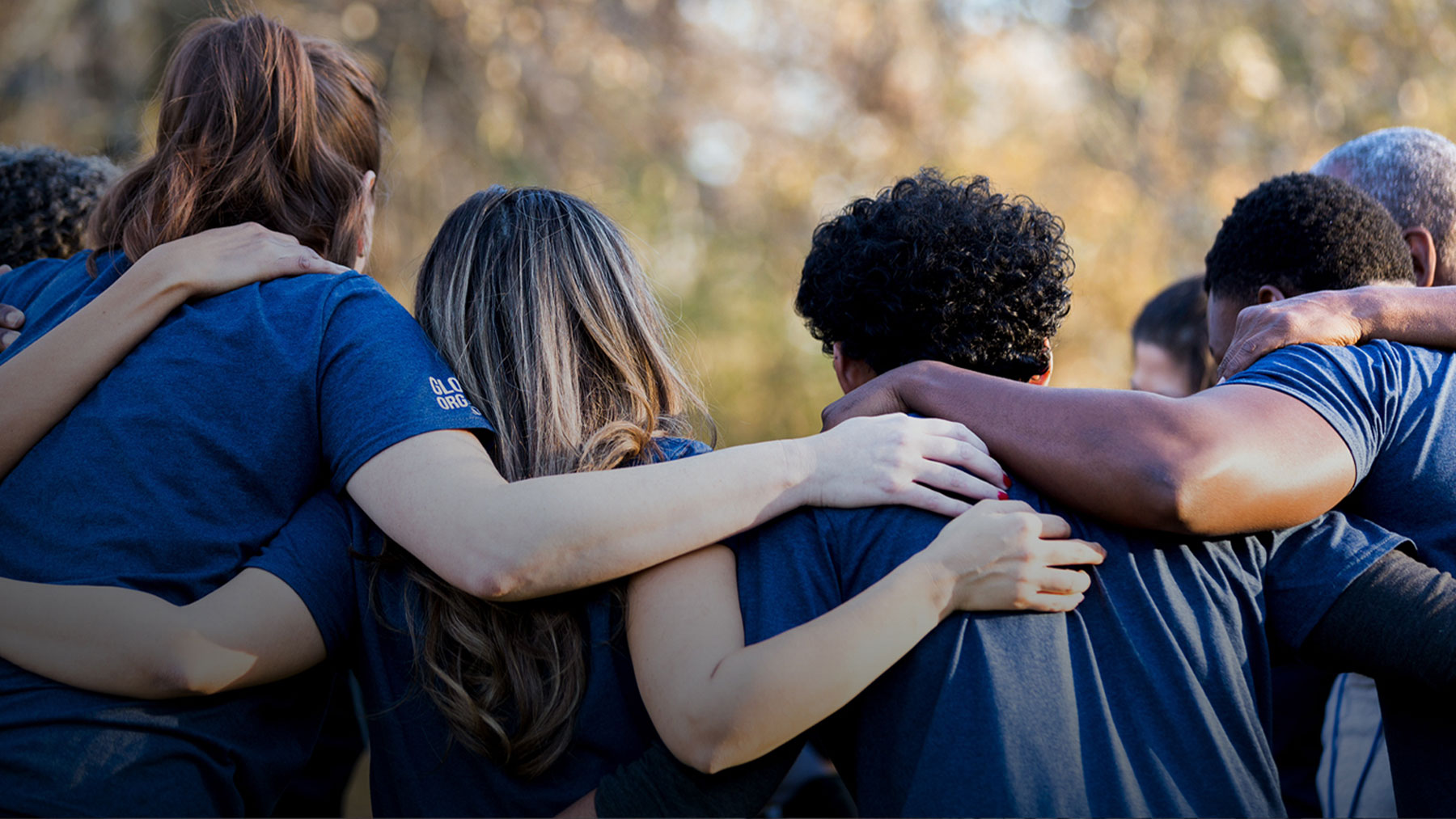 Community Service Spotlight: C-store Retailers, Suppliers Aid in Tornado Relief Efforts
Jan 04, 2022
Read More