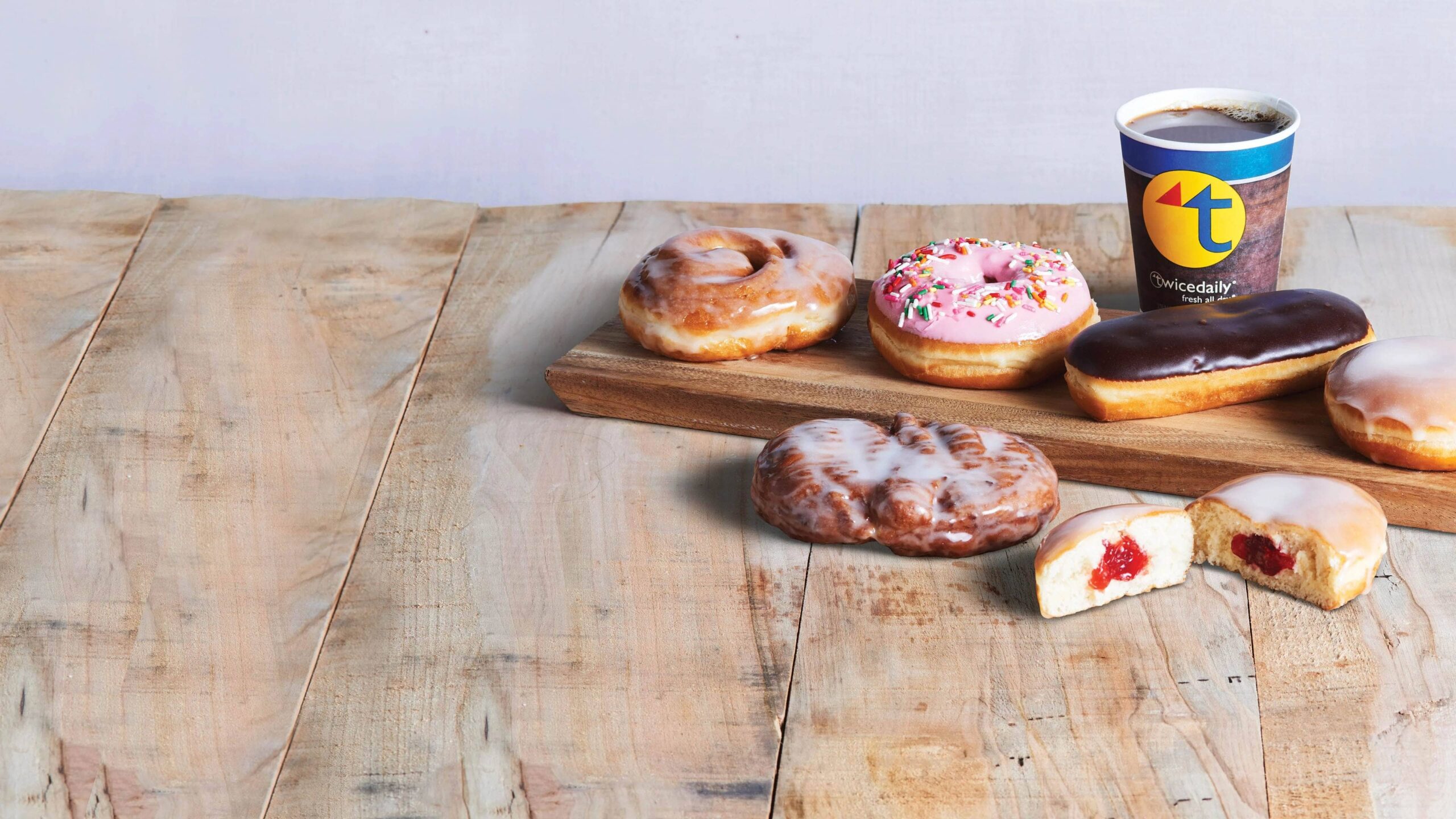 sweeten your day
Bakery Menu
Donuts, muffins, and more to start your day or brighten your afternoon.*
*Subject to local availability.
unlock savings
Join the Fresh Bakery Club
Save money with access to all our special deals and points on every purchase.
Sign Up
pretty. simple. sweet.
Pumpkin Season is Here
Say goodbye to summer and hello to fall by biting into a moist pumpkin cream cheese muffin.