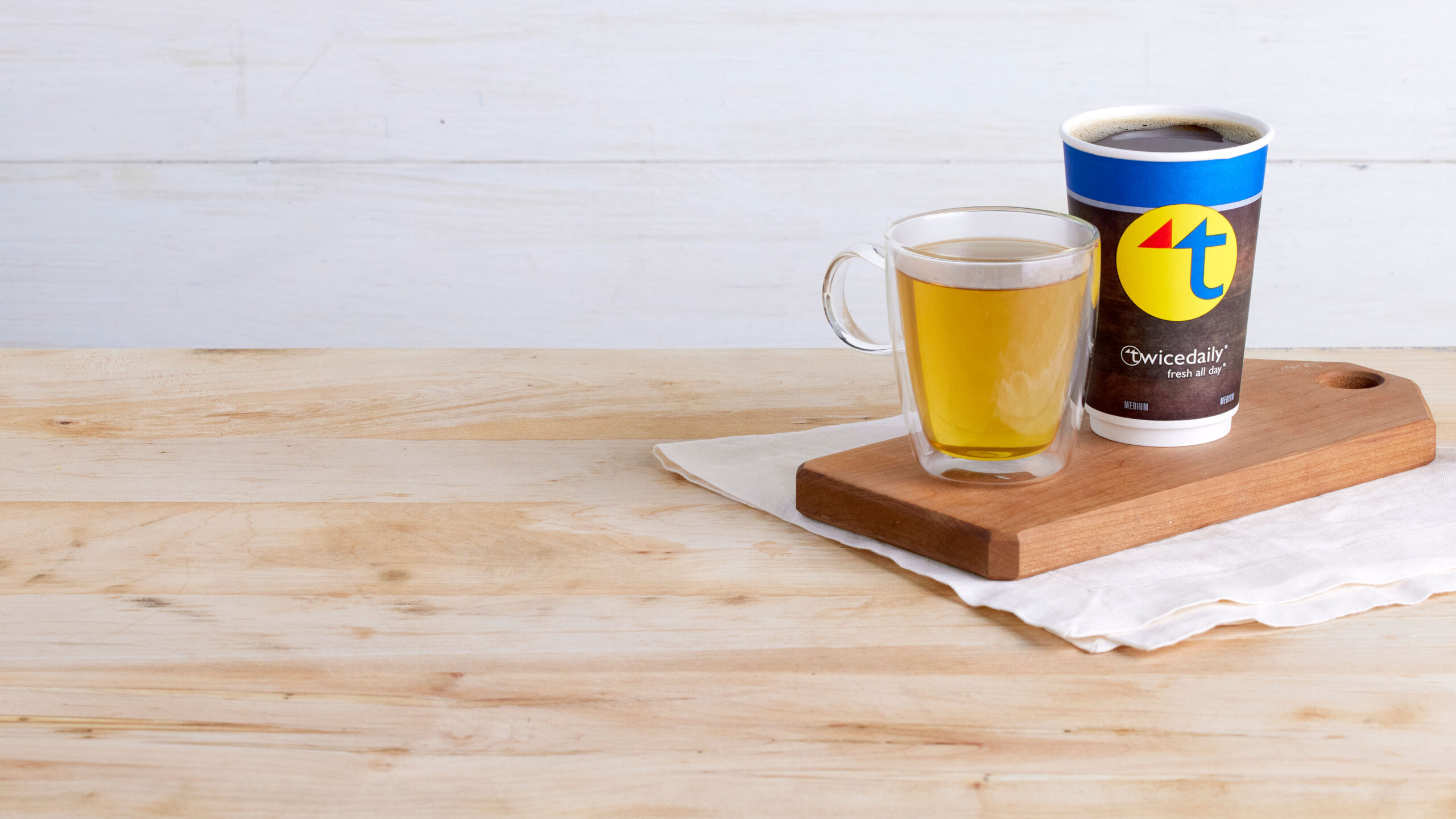 pep up your day
Hot Drinks Menu
When you're looking for fresh-brewed coffee or tea, Twice Daily has you covered with delicious options.*
*Subject to local availability.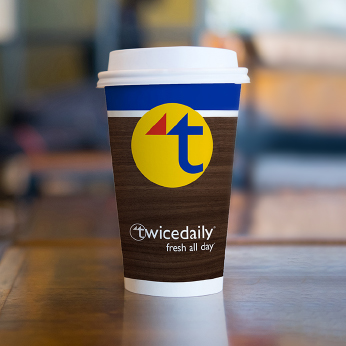 Coffee
Our direct-sourced drip coffee comes in a variety of blends and flavors so there's something for everyone.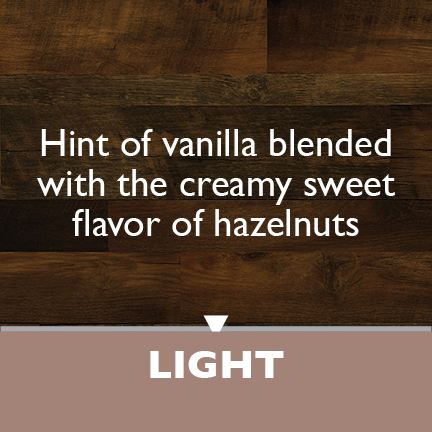 Hazelnut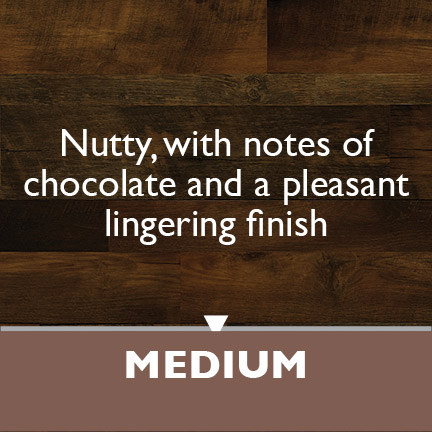 Premium House Blend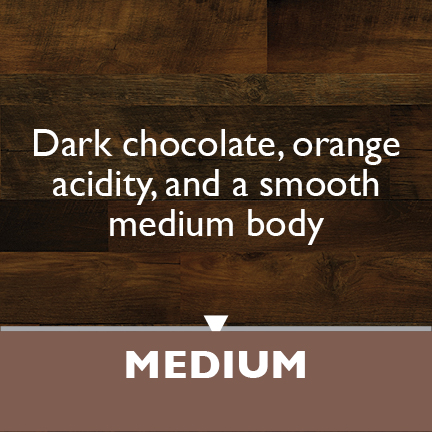 Costa Rica Tarrazu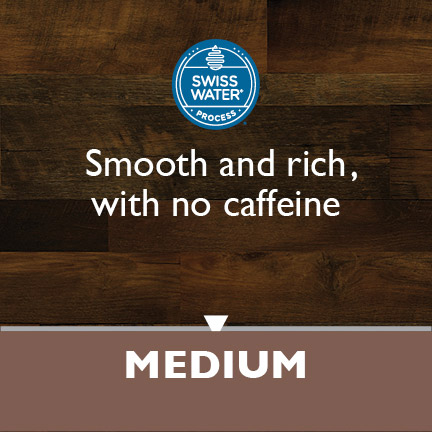 Columbian Decaf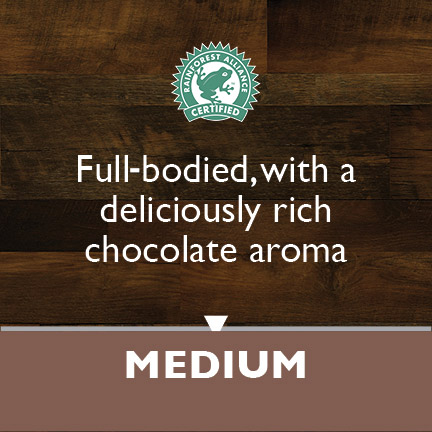 100% Colombian Rainforest Certified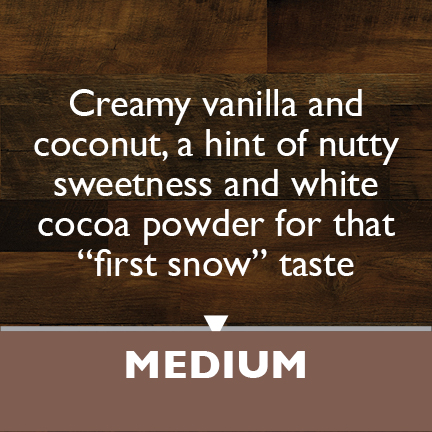 Santa's White Christmas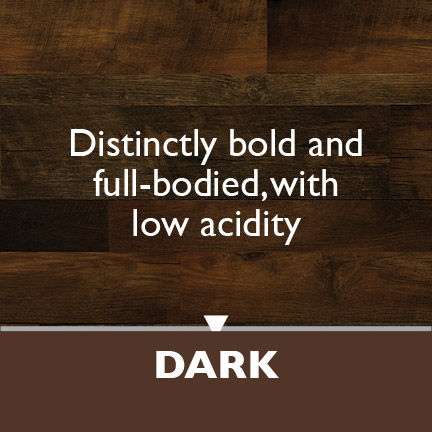 Dark Roast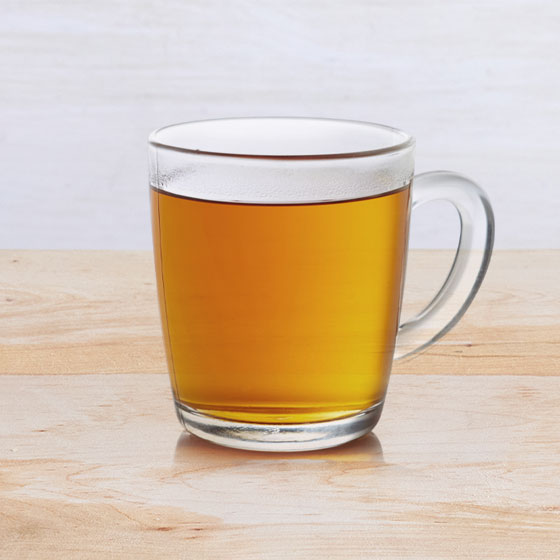 Tea
Any of our teas can be brewed at our uniquely designed tea station, complete with all the add-ins you might want.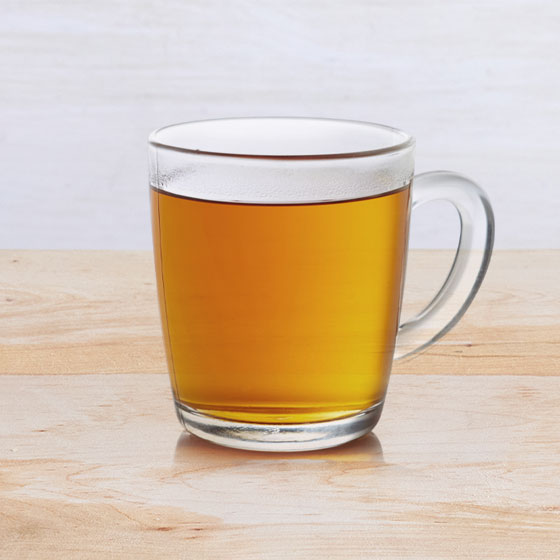 Chai Tea
Earl Grey Tea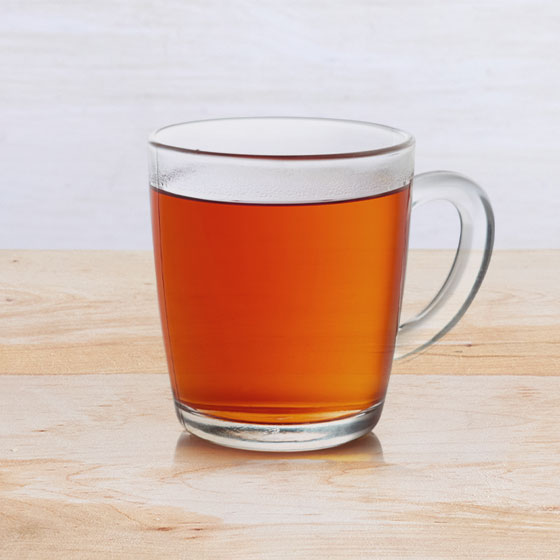 English Breakfast Tea
unlock savings
Join Twice Daily Rewards
Save money with access to all our special deals and points on every purchase.
Sign Up