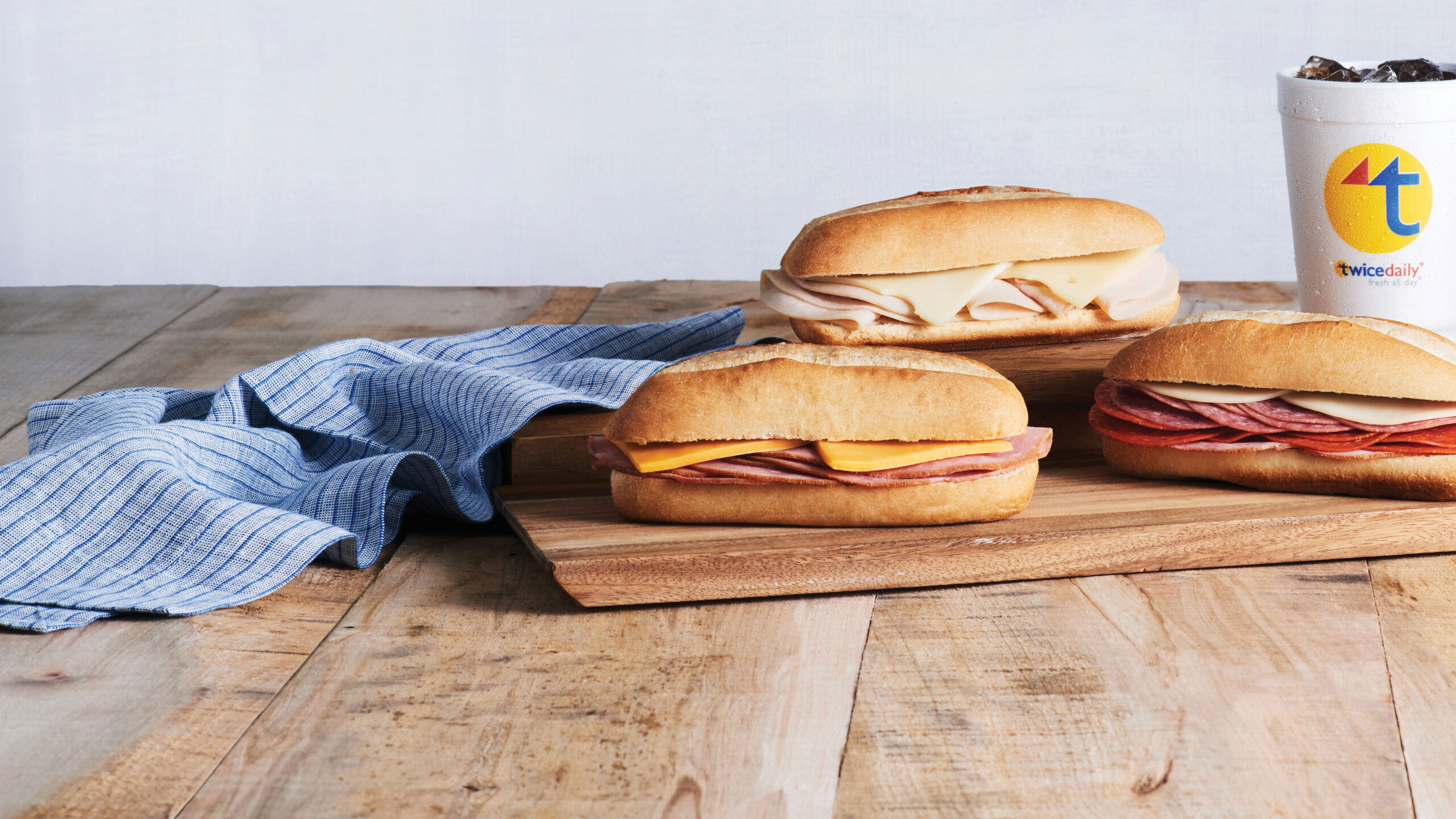 delicious meals on the go
Lunch & Dinner Menu
Make grabbing a quick bite something to look forward to with fresh sandwiches, burgers, wraps, and more near you.*
*Subject to local availability.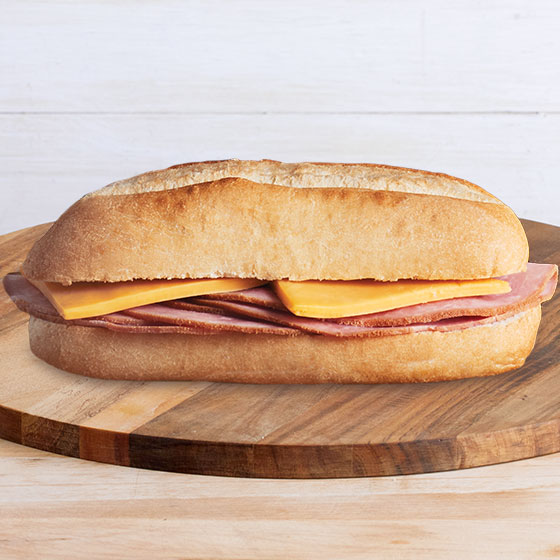 Sandwiches
Grab a delicious sub before your next meeting, on your way home, or any time.
Subs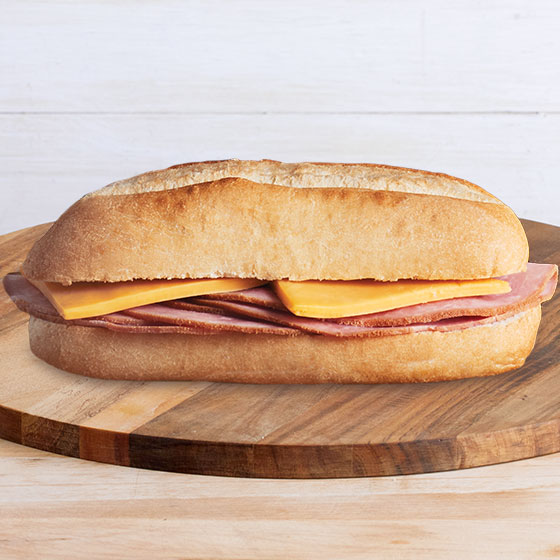 Ham & Cheddar Sub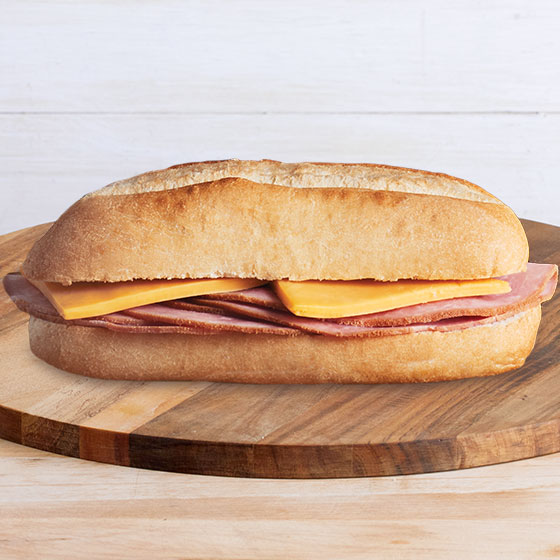 Hot Ham & Cheddar Sub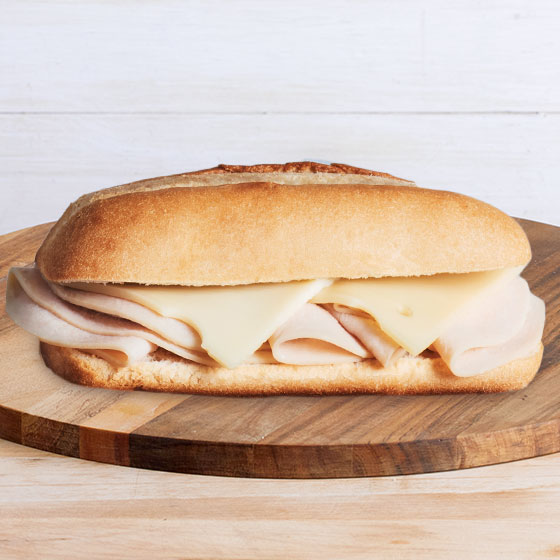 Turkey & Swiss Sub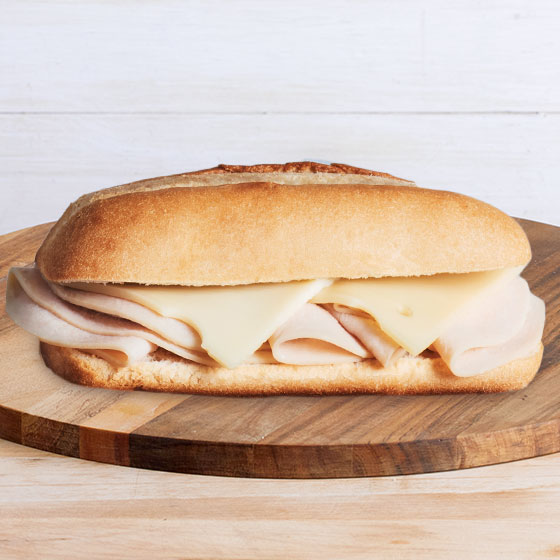 Hot Turkey & Swiss Sub
Italian Sub
Hot Italian Sub
Nashville Hot Chicken Sub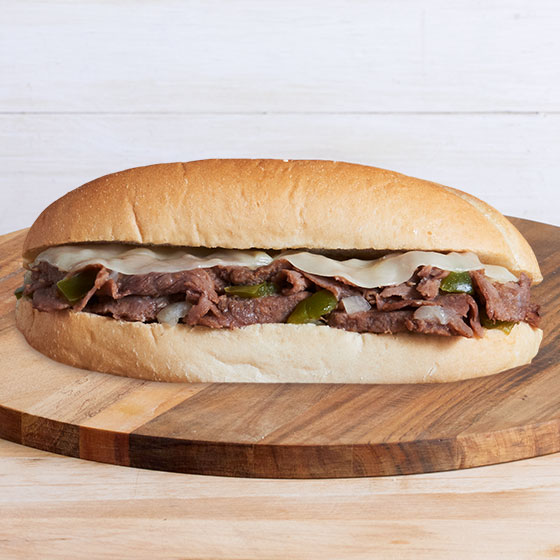 Philly Cheesesteak Sub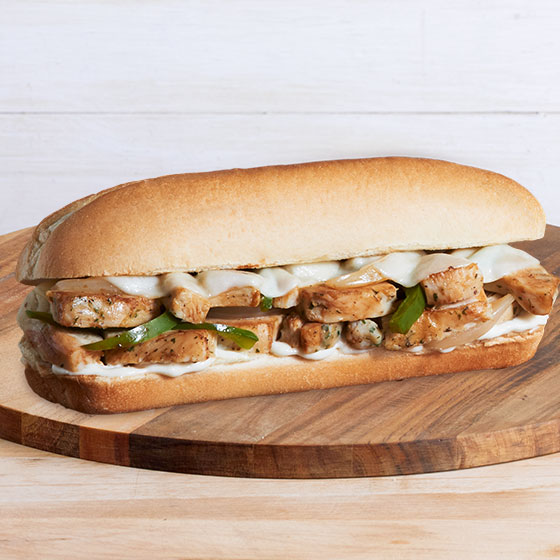 Philly Chicken Cheesesteak Sub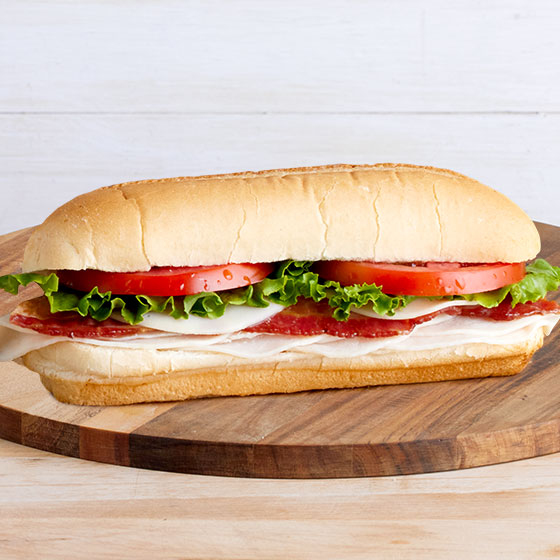 Turkey Bacon Sub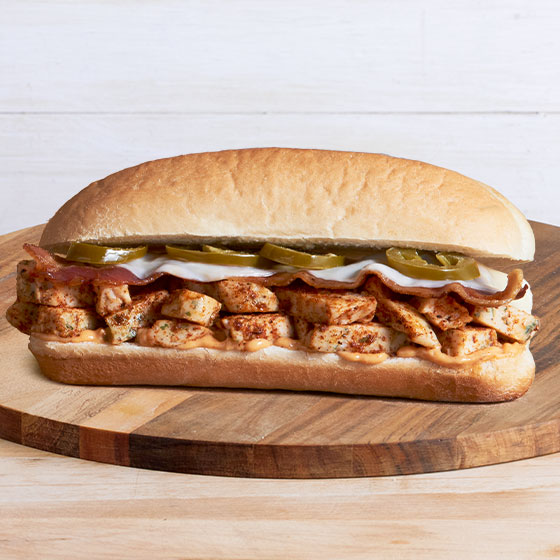 Adobo Chicken Sub
More Sandwiches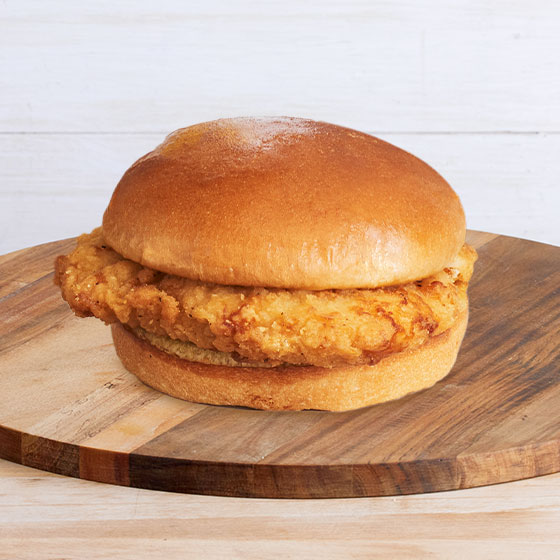 Crispy Chicken Sandwich
Ham & Cheddar Honey Mustard Sandwich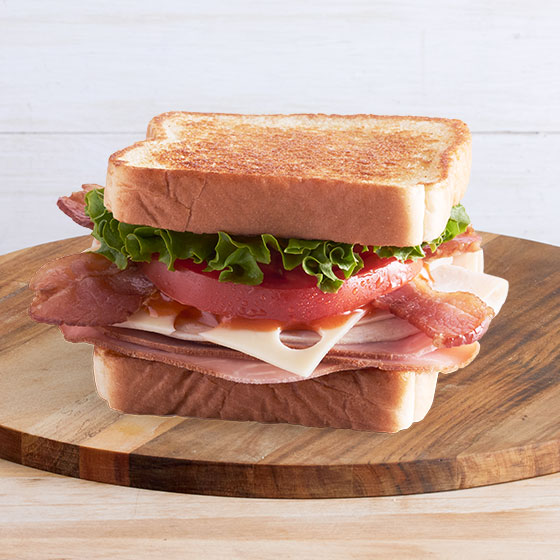 Honey Bacon Club Sandwich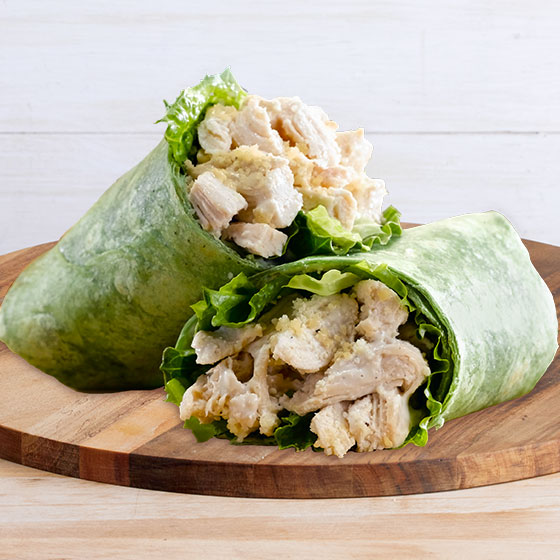 Wraps
Wraps are a great light-lunch option. Enjoy one whenever.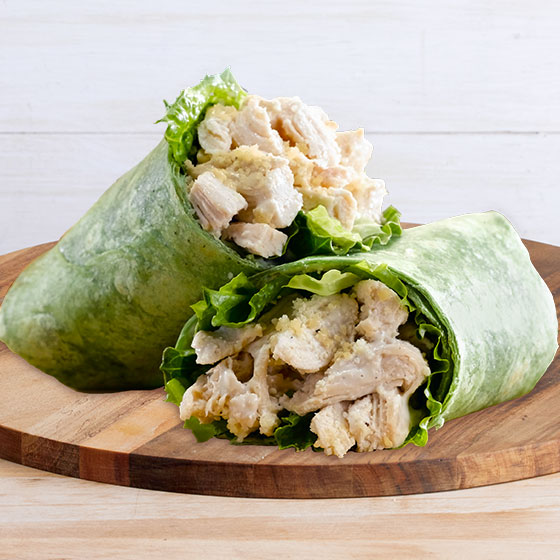 Chicken Caesar Wrap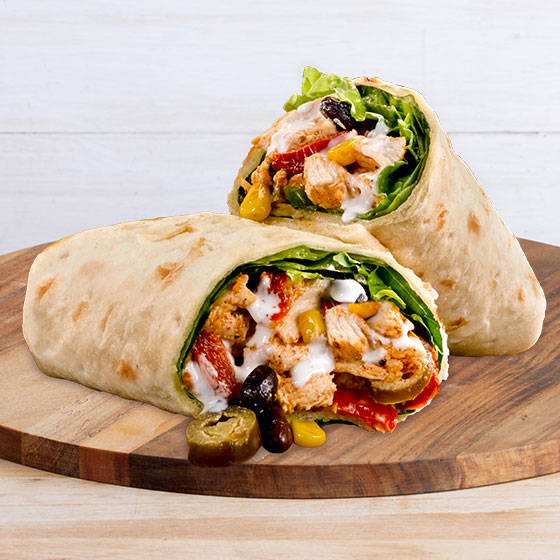 Southwest Chicken Wrap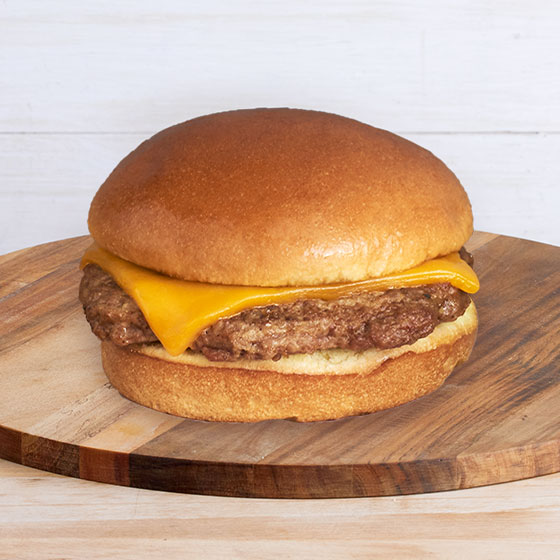 Burgers
There's nothing like a good burger to cure your hunger.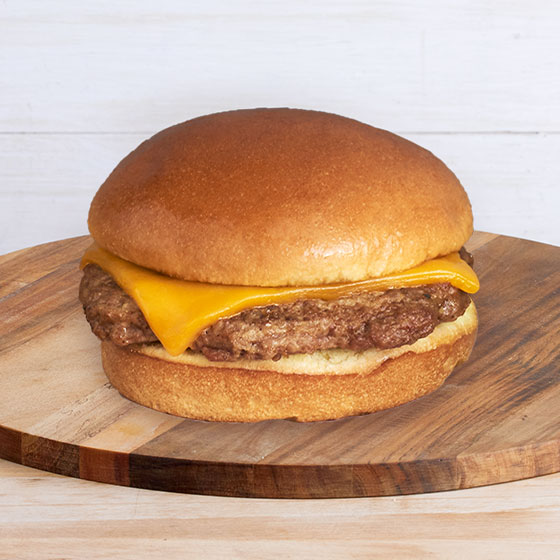 Cheeseburger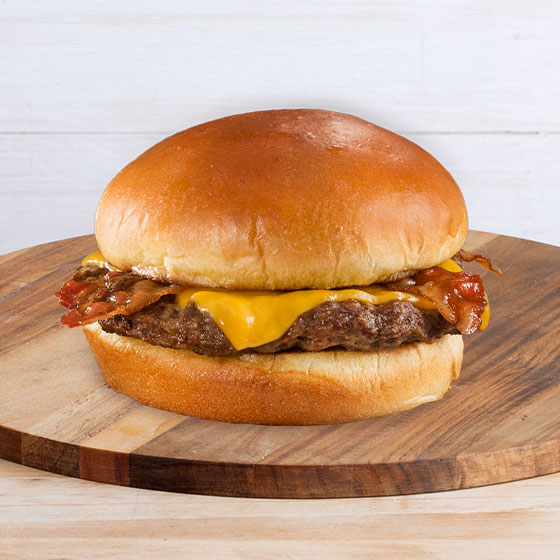 Bacon Cheeseburger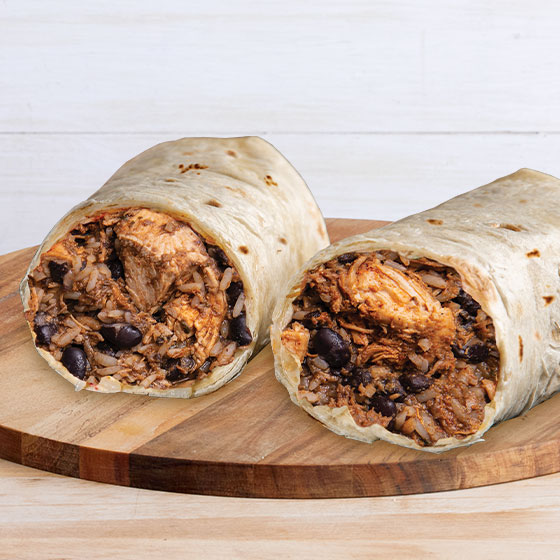 Burritos
A packed burrito is good any time of day.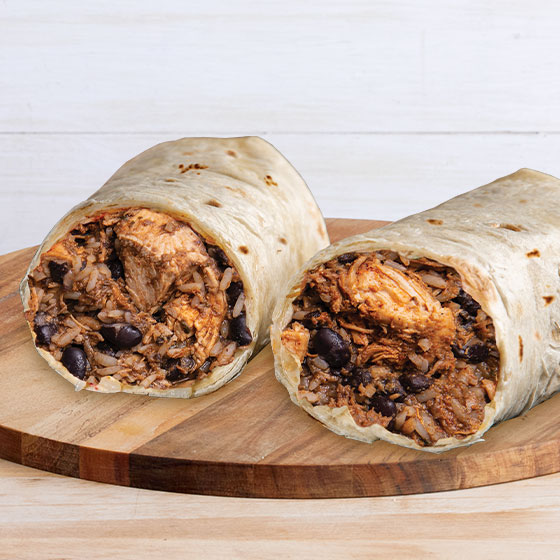 Adobo Chicken Burrito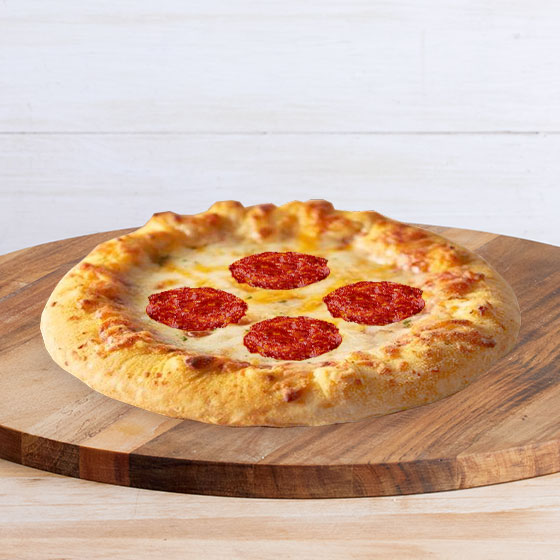 Pizza
Who doesn't love pizza? Grab a slice any time.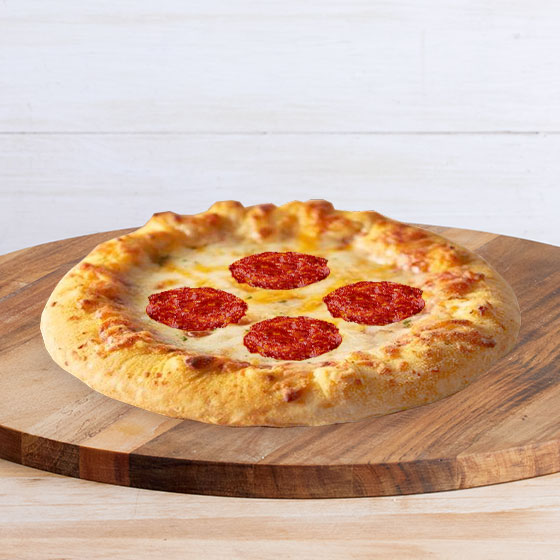 Pepperoni Pizza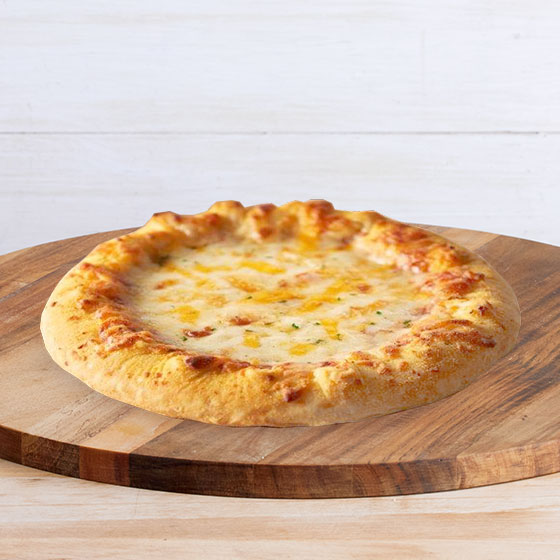 Cheese Pizza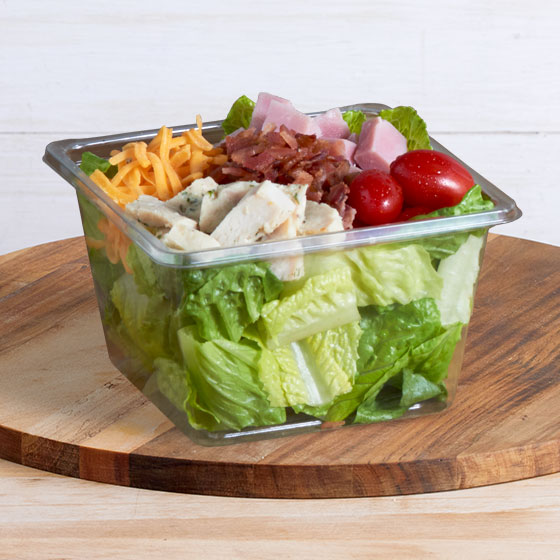 Salads
Sometimes a nice, fresh salad is just what you need.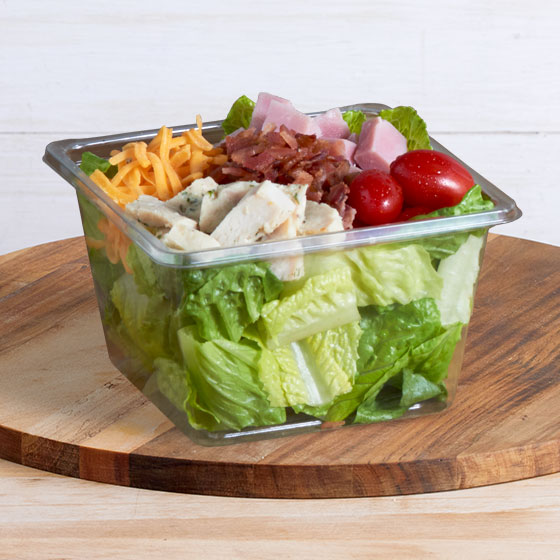 Chef Salad
unlock savings
Join Twice Daily Rewards
Save money with access to all our special deals and points on every purchase.
Sign Up